Biketoberfest® and Daytona Bike Week 
Daytona Bike Week and Biketoberfest® make the Daytona Beach area synonymous with world-class motorcycle rallies and other two-wheel events.
Biketoberfest® 2020 • October 15-18, 2020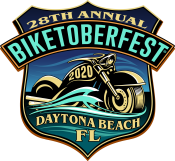 With temperate and pleasant weather in early fall, the multi-day event traditionally attracts more than 100,000 motorcycle enthusiasts and features the best sun, fun, surf, (and of course, riding,) that you'll find in the U.S.  There's also the heat-seeking "World Center of Racing" events at Daytona International Speedway.
Visit Biketoberfest.org for more event information. Please visit responsibly.
Daytona Bike Week 2021 • March 5-14, 2021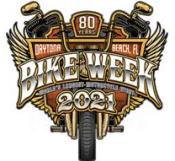 Dubbed the "World's Largest Motorcycle Event," Daytona Bike Week is a 10-day event filled with high-octane street festivals, concerts, motorcycle races, bike shows, rallies, manufacturer showcases and much more. The event was established more than seven decades ago and has grown into a crowd of over 500,000 motorcyclists who make it an annual pilgrimage. 
Whether you're seeking custom bikes or just great camaraderie, Daytona Beach delivers an all-out experience in a legendary beach destination. While you're here, check out all the amazing arts and culture opportunities, too!
Visit OfficialBikeWeek.com for more event information.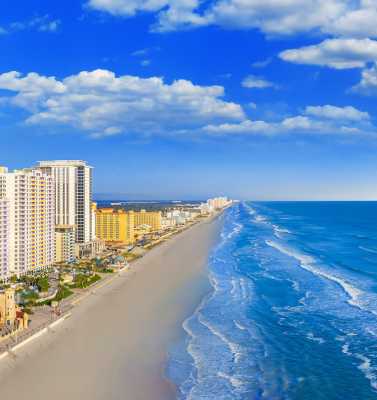 World's Largest Rally at the World's Most Famous Beach
Nov 21, 2019
Sure, you've heard about the 23 miles of expansive beaches. And yes, you're aware of the world-famous Daytona International...
Learn More