Biketoberfest® and Daytona Bike Week 
Daytona Bike Week and Biketoberfest® make the Daytona Beach area synonymous with world-class motorcycle rallies and other two-wheel events.
80th Anniversary of Daytona Bike Week • March 5-14, 2021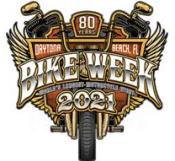 Daytona Bike Week is a 10-day event that was established 80 years decades ago. Visit OfficialBikeWeek.com for more information about events, vendors, parking and more. We ask all our visitors to please visit responsibly. 
29th Annual Biketoberfest® • October 14-17, 2021
One of the Southeast's premier motorcycle rallies, Biketoberfest® is 4-day celebration that takes place at venues and businesses throughout the area. Fall is a great time to visit Florida to enjoy the area's beautiful October weather, open spaces and scenic rides.
Visit Biketoberfest.org for more event information.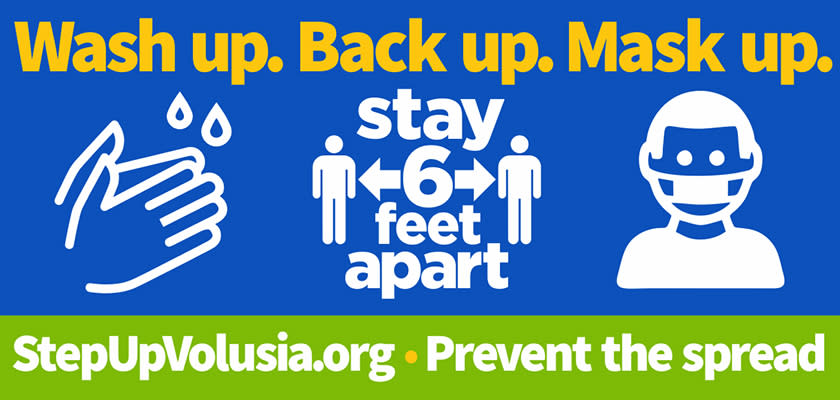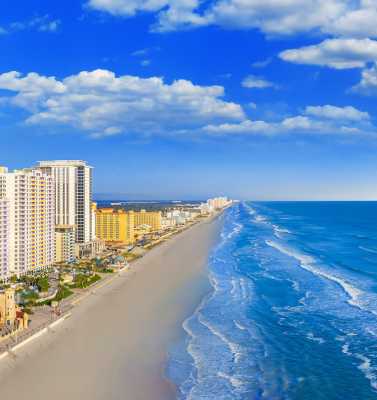 World's Largest Rally at the World's Most Famous Beach
Nov 21, 2019
Sure, you've heard about the 23 miles of expansive beaches. And yes, you're aware of the world-famous Daytona International...
Learn More