When it comes to fun in the Florida sun, experienced vacationers know that all roads lead to Daytona Beach. And once you arrive here, it's easy to choose your own path to area adventure, thanks to an array of themed trails that cover everything from motorsports and monuments to craft brews, hiking and biking.
During your next Daytona Beach visit, check out these local trails catering to a range of interests: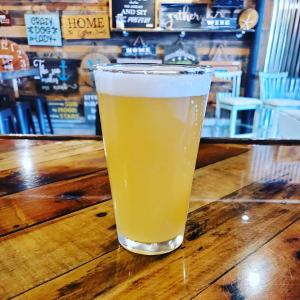 Daytona Beach Ale Trail: Spotlighting a diverse collection of local craft breweries, artisan distilleries and a meadery, the Daytona Beach Ale Trail is home to hundreds of craft flavors served up by more than 20 area watering holes. Choose your favorites for a refreshing tour that's sure to have your group's beverage lovers in high spirits.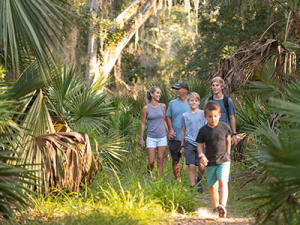 Hiking & Biking Trails: For those who love to tackle treks through the great outdoors, the Daytona Beach area's showcase hiking and biking trails offer more than 60 miles of paved paths, singletrack, footpaths and more to explore. Eco-adventurers can select their favorites from a diverse collection of trails filled with lush botanical and tropical beauty, or even take an oceanfront bike ride.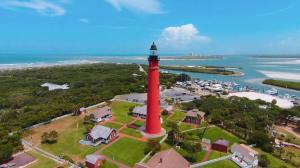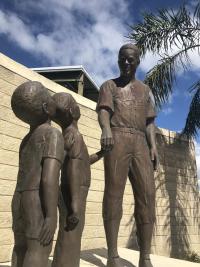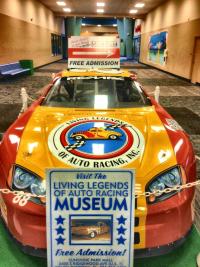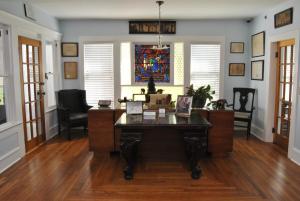 Want a sneak peek of all the trails mentioned above? Check out this video for inspiration before you start planning your Daytona Beach visit. And wherever your trails take you, be sure to keep safety top of mind and visit responsibly.
Ready to start blazing a trail to your next Daytona Beach adventure? Start planning your getaway today! We'll look forward to seeing you and your trailblazing crew soon for some Wide. Open. Fun.