How do you even begin to say thank you to mom for all she does year-round?
  A Daytona Beach getaway is a great place to start. Daytona Beach offers plenty of ways for you to treat your mother to a bit of the TLC she gives the family – seemingly 24/7. Whether she prefers a Swedish massage, fun in the sun, or savoring snapper she caught herself, Daytona Beach is the place to celebrate mom.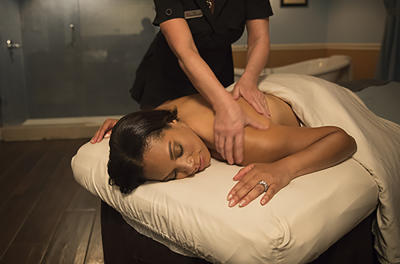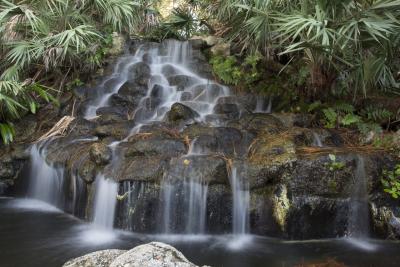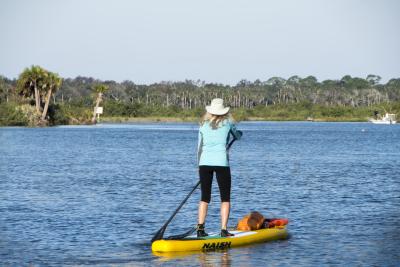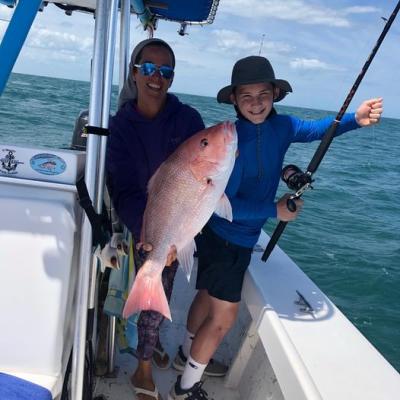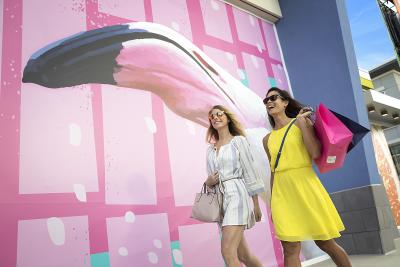 Mother's Day and Daytona Beach: Two of our favorite things ever. Give your mom or kids' mom a fun-filled beach escape. Celebrate her for all she is with some Wide. Open. Fun. At Daytona Beach. Book your stay today!