Whether you're a racing fan, a beachgoer or a local resident, the area's newest lifestyle and entertainment district, ONE DAYTONA, provides a fun, open-air environment for enjoying warm days, tasty meals, unique shopping and lively nights. Conveniently located at the crossroads of I-95 and I-4 and directly across from Daytona International Speedway, it's the ideal epicenter for dining and amusement. 
At the heart of ONE DAYTONA is Victory Circle, the district's central hub and a hot spot for concerts, receptions, ceremonies, performances and dining. Its signature central fountain is a fun splash pad for kids during the day, then offers a beautiful show of lights and music each evening. And, Victory Circle features a wide array of restaurants to suit every type of taste bud. Whether you've worked up an appetite shopping at Bass Pro Shops or are fueling up before a live music performance on-site, head to one of the eateries right nearby.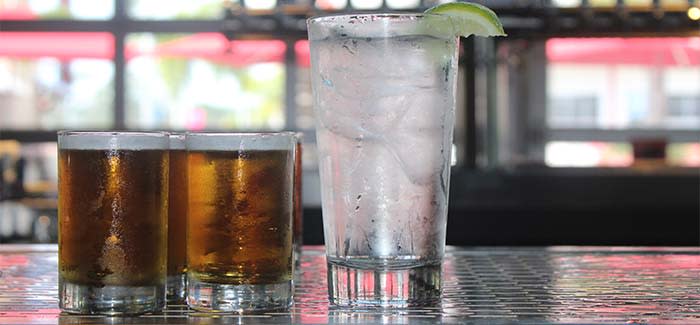 Start off with a cold brew at Rock Bottom Restaurant & Brewery. Head to this welcoming joint for an engaging craft beer experience and delectable dishes. With more than 200 national and global awards, this brewery is not new to the craft beer scene. Find your favorite type of beer or sample something new — the community vibe at Rock Bottom will make you feel like you made the right choice no matter what.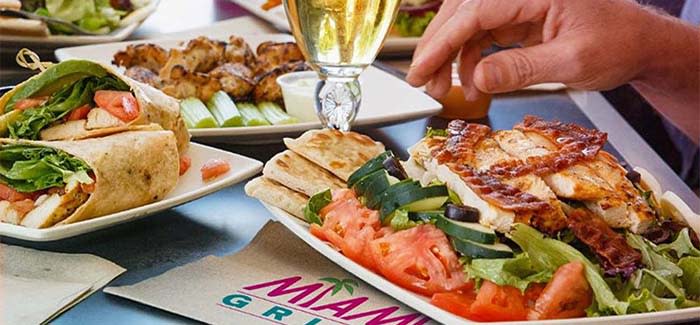 Build your perfect burger at BUILT Custom Burgers. If you're craving a big, juicy burger, look no further! BUILT Custom Burgers provides delicious burgers, fries, shakes and more — all perfectly tailored to your specific taste. The restaurant's laid-back atmosphere and variety of "burger building" options makes it suitable for visitors of all ages. And, when you come to BUILT, you can eat with peace of mind knowing that your food was made to order with humanely raised, antibiotic- and hormone-free, vegetarian-fed, 100% natural beef. All-natural chicken and turkey are also available for order, as well as vegan veggie burgers that are made fresh daily from 11 different ingredients!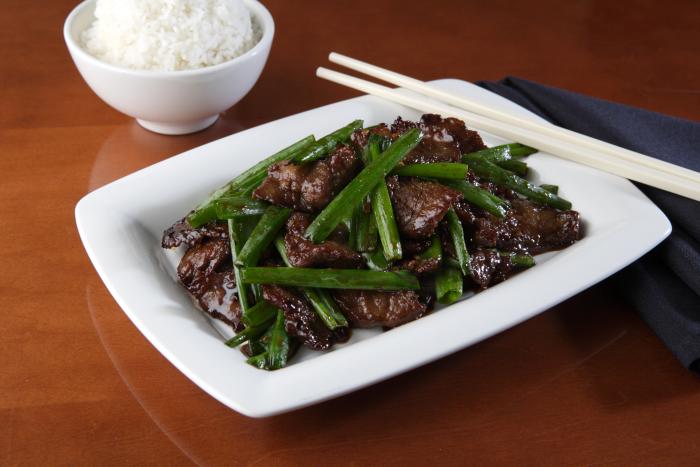 These are just a few of the options you'll have — the dining list for ONE DAYTONA doesn't stop here! If you're craving a little Italian in your life, head to MidiCi: Italian Kitchen. Reflecting the energy of Daytona Beach with a south Florida vibe, Miami Grill & Bar Miami Grill serves up a hybrid concept of diverse dishes featuring signature items such as Philly Cheesesteaks, Wings, and Gyros as well as Grilled Fish, and fresh made salads through its sister brand, Salad Creations. Or perhaps you can't stop thinking about the exotic Asian fusion dishes of P.F. Chang's, which can also be found right nearby.
And, of course, the best way to top off a summer night is with a sweet treat — the cherry on top of a delightful day. Also at ONE DAYTONA you'll find Ben & Jerry's, the beloved premium ice cream and fro-yo shop. This Ben & Jerry's location promises a delicious offering full of flavors and fun.
Is your tummy rumbling yet? Don't wait — start planning your Daytona Beach getaway today! Download our free official visitors guide or sign up for our e-newsletter.