Biketoberfest® 411 and Trailer Parking
October 15-18, 2020
Will this be your first Biketoberfest®? A good first step is to understand where to access the information you'll need to make it a great experience. These Official Visitor Centers can provide you with guides, maps and friendly advice.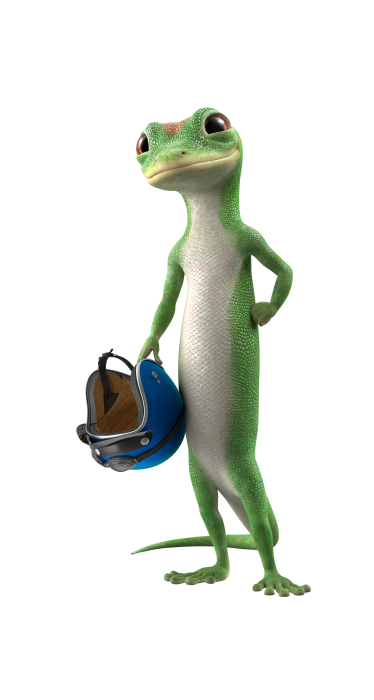 The Official Biketoberfest® Welcome Center presented by GEICO will be located at ONE DAYTONA, directly across from the Daytona International Speedway. The welcome center will be on the corner of Checkered Flag Boulevard and Daytona Boulevard.
Official Biketoberfest® App
In lieu of a pocket guide, official Biketoberfest® information is available via the Biketoberfest® App!
This is your official destination for all the Biketoberfest® information you need to join us in beautiful Daytona Beach, Florida. Check these pages for the most up-to-date information about Biketoberfest®: Events, Places to Stay, Official Biketoberfest® App, Official Biketoberfest® Sponsors, Official Biketoberfest® Gear, Official Biketoberfest® Welcome Centers, Biketoberfest® 411 & Trailer Parking, Social Pitstop, Official Biketoberfest® Pin, Top Rides, Vendors, Sponsorship Opportunities and Contact Us. 
Biketoberfest® Trailer Parking
All Aboard Storage
3742 Nova Road
Port Orange
(386) 463-4710
All Aboard Storage
5889 South Williamson Boulevard
Port Orange
(386) 763-2290
All Aboard Storage
1325 South Nova Road
Daytona Beach
(386) 255-5484
Central Florida Street Signs
1444 North US Highway 1
Ormond Beach
(386) 673-4731
Daytona International Airport, Long-Term Parking
700 Catalina Drive
Daytona Beach
(386) 248-8030 Ext. 18318
Daytona International Speedway, Gate 40
Enter from Williamson Boulevard
Daytona Beach
(866) 708-7223
Great Outdoors Storage
360 Walker Street
Holly Hill
(386) 672-1700
office@arrowflorida.com
Public Storage
354 West Granada Boulevard
Ormond Beach
(386) 478-7907
Spruce Creek Storage
4485 Spruce Creek Road
Port Orange
(386) 275-9342