Contact Biketoberfest®
October 15-18, 2020
October is an amazing time of year in the Daytona Beach area and we hope that by October 2020 it will be right for you to travel.
Biketoberfest® is an annual event sanctioned by the Halifax Area Advertising Authority in Daytona Beach, Florida. We are your official information source. Please use the following contact information to direct your inquiry: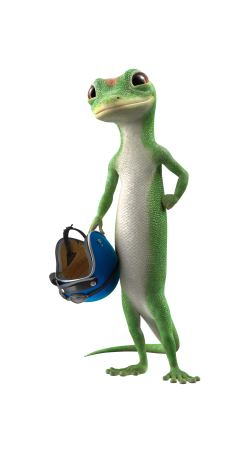 General Information
Biketoberfest® 
126 East Orange Avenue
Daytona Beach, FL 32114
Phone: 386-255-0415
Email: info@daytonabeach.com
Official Biketoberfest® Pin Pick-Up
This year the Official Biketoberfest® Welcome Center presented by GEICO will be located at ONE DAYTONA, directly across from the Daytona International Speedway. The welcome center will be on the corner of Checkered Flag Boulevard and Daytona Boulevard.
Booking Bands and Entertainment
Each venue in Daytona Beach books its own bands and entertainment, so please refer to our list of Biketoberfest® Vendors to arrange for future bookings.
Let us know about your Biketoberfest® event!
Please use our Biketoberfest® Event Form to let us know about your event. We'd be happy to share your event with our vendors and over 200,000 fans and followers of our Official Biketoberfest® Social Media Pitstop sites.
This is your official destination for all the Biketoberfest® information you need to join us in beautiful Daytona Beach, Florida. Check these pages for the most up-to-date information about Biketoberfest®: Events, Places to Stay, Official Biketoberfest® App, Official Biketoberfest® Sponsors, Official Biketoberfest® Gear, Official Biketoberfest® Welcome Centers, Biketoberfest® 411 & Trailer Parking, Social Pitstop, Official Biketoberfest® Pin, Top Rides, Vendors, and Sponsorship Opportunities. 
HAAA is the registered owner of U.S. Federal Trademark Registration No. 2158425, relating to the service mark BIKETOBERFEST®, and of Florida State Trademark #T06000001306, relating to the service mark BIKETOBERFEST®. Use of this mark without express written consent from HAAA is prohibited and protected under both federal and state trademark law. HAAA will take all appropriate legal steps to protect its mark.