Contact Biketoberfest®
October 17-20, 2024
If the time is right for you to travel in October, please visit responsibly.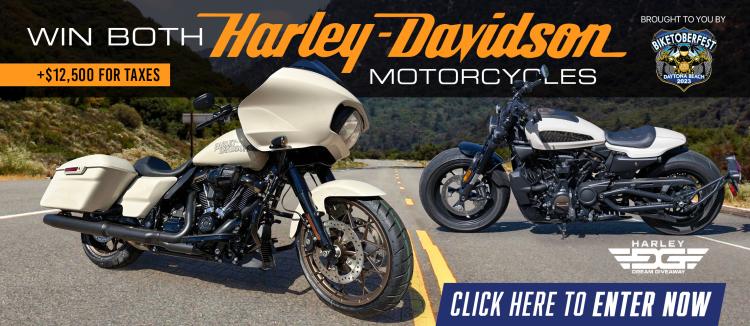 Biketoberfest® is an annual event and the Daytona Beach Area Convention & Visitors Bureau is your official information source. Please use the following contact information to direct your inquiry: 
General Information
Biketoberfest® 
140 South Atlantic Avenue
5th Floor
Ormond Beach, FL 32176
Phone: 386-255-0415
Email: info@daytonabeach.com
Please use the online Biketoberfest® Event Form to let us know about your event. 
HAAA is the registered owner of U.S. Federal Trademark Registration No. 2158425, relating to the service mark BIKETOBERFEST®, and of Florida State Trademark #T06000001306, relating to the service mark BIKETOBERFEST®. Use of this mark without express written consent from HAAA is prohibited and protected under both federal and state trademark law. HAAA will take all appropriate legal steps to protect its mark.