Submit a Biketoberfest® Event
October 13-16, 2022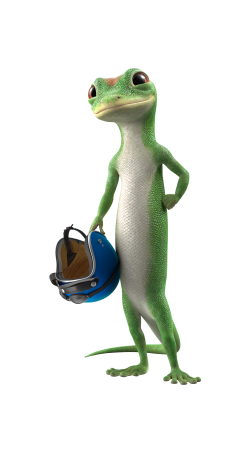 Fill out the fields below in order to have your event considered for listing in our online calendar. 
Please note: Your event will not automatically be added to the calendar once you click "Submit Event" at the bottom of the form.
All event submissions must be approved by the Daytona Beach Area Convention & Visitors Bureau (CVB) prior to posting. The CVB reserves the right, at its discretion, to edit, change, modify, add or remove any events. Approvals are typically done during normal working hours, Monday-Friday but may take up to 72 hours.