5 Reasons Daytona Beach is a Top Bleisure Destination
When it comes to meeting in Daytona Beach, it doesn't have to be all work and no play. The World's Most Famous Beach is the ultimate "bleisure" (business + leisure) destination in Florida—offering groups all kinds of fun things to do, see, and explore. See what makes this beach-rich city the perfect place to bring your attendees for the ultimate workcation.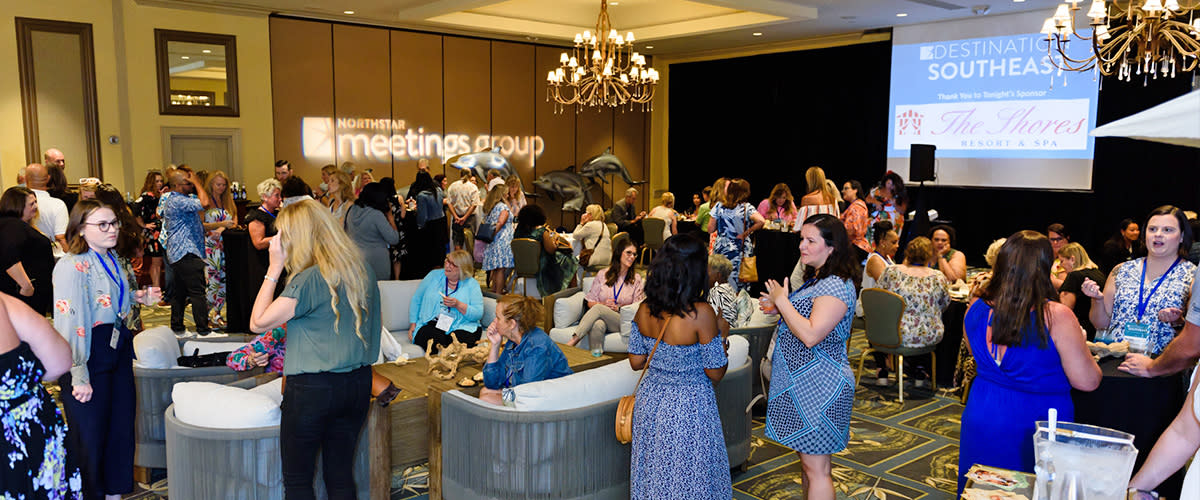 Knowland (the leader in AI-powered data for hotels, convention, and visitor bureaus, and other meeting venues) announced in 2021 that the Daytona Beach area placed in the top five growth markets in America. This was due to its increased volume of 109.7% in meeting volume.
What does this mean for your meeting? It shows that our destination has a diverse range of offerings—including unique hotels, venues, restaurants, and activities—that are attracting more business opportunities for meeting groups like yours to gather here.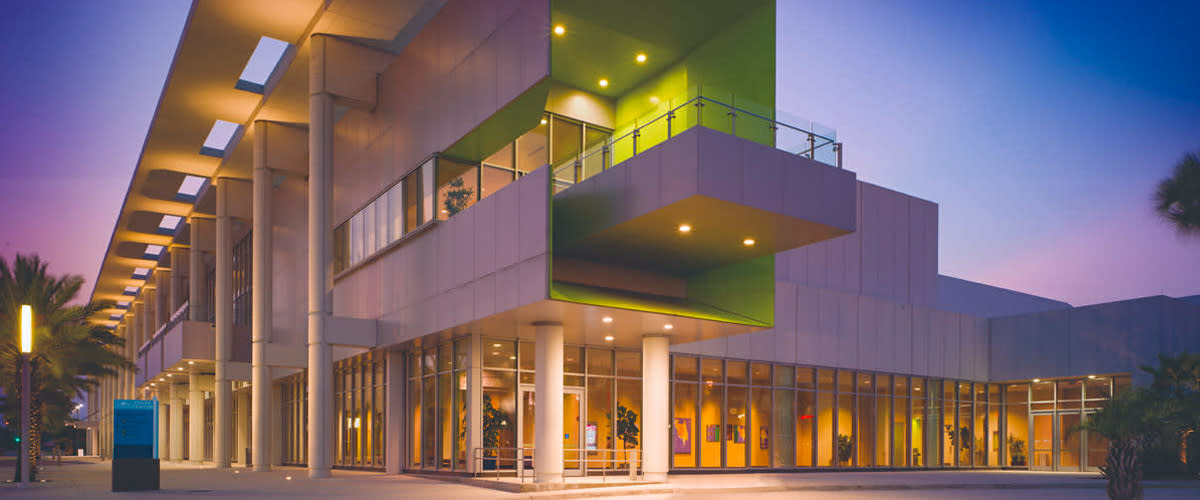 Boasting 205,000 sq. ft. of indoor and outdoor meeting space, the Ocean Center Convention Complex is a flexible meeting venue for any kind of event. It has the capacity for both small and large gatherings including trade shows, corporate retreats, conferences, and more.
Additionally, it is in a prime location. The convention complex is within close proximity of amenity-rich hotels, seemingly endless shopping, waterfront dining, and of course, the beach. The Atlantic Ocean and the shoreline are just 400 ft. away.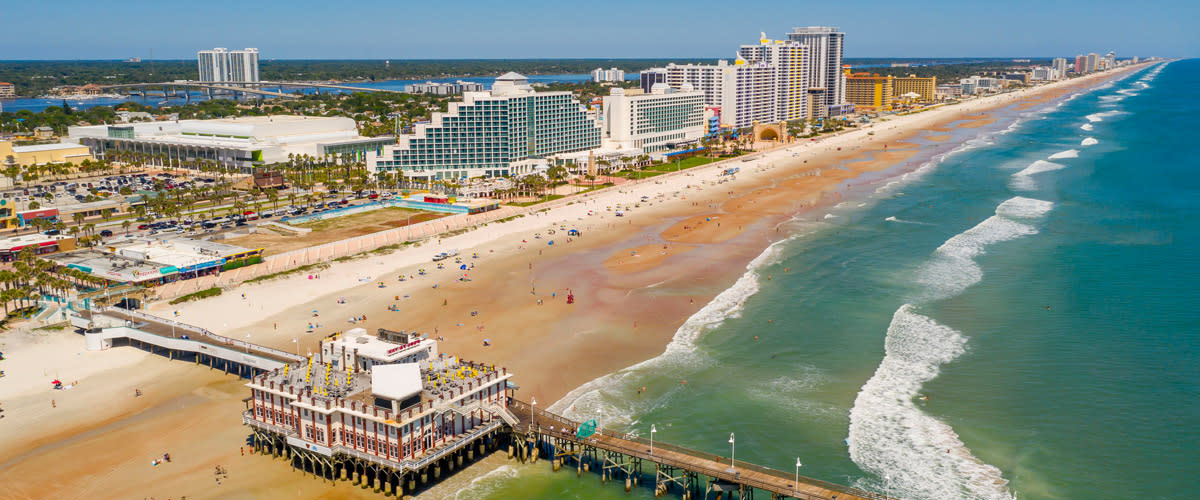 Looking to book your attendees a comfortable stay while meeting in Daytona Beach? No worries. Our sunny city offers a wide variety of lodging accommodations for groups of any size from oceanside resorts to boutique-style hotels.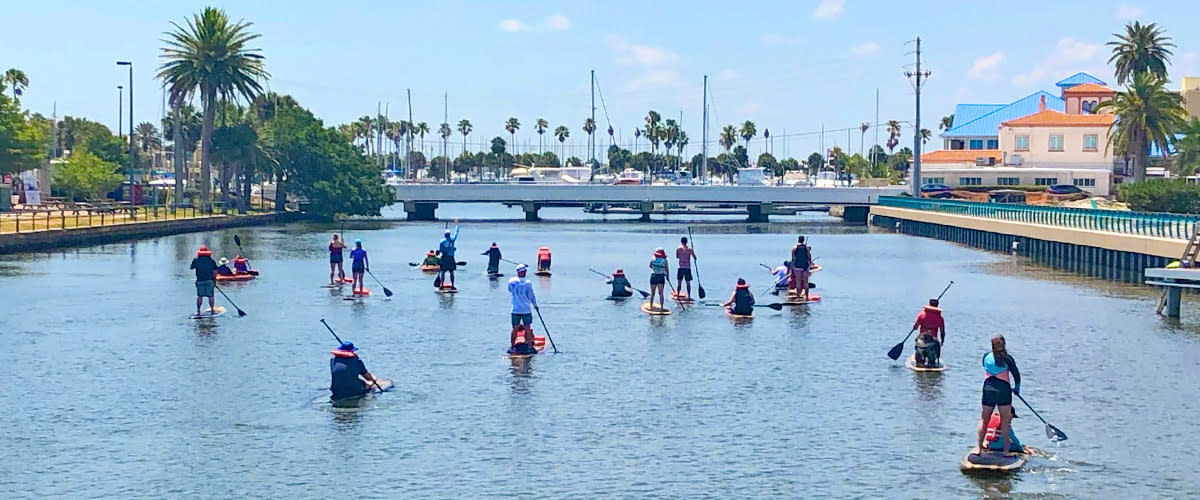 Saying your group will have fun while meeting here would be an understatement. Daytona Beach is known for its interesting attractions, mild-to-wild activities, and offbeat adventures.
Our city has so many things to do that your attendees won't be able to do them all in one visit. So to help you create the best travel plan for your group, use the following itineraries for inspiration: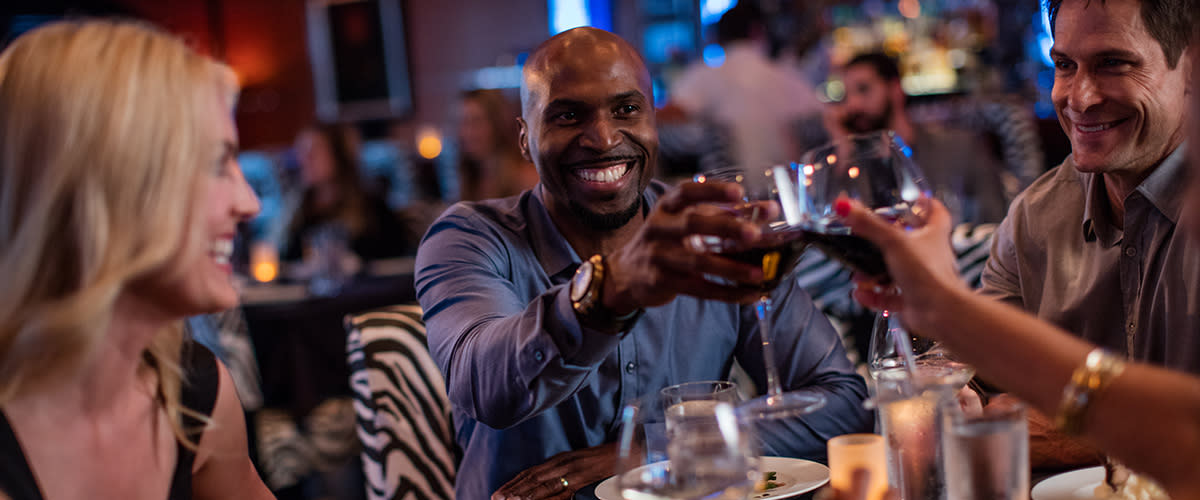 What would a city be without an exciting dining and nightlife scene? Daytona Beach is home to an incredible mix of vibrant restaurants, pubs, bars, clubs, and other hot spots to keep the fun going with your group after the meeting ends.
For the foodies in your group, the city has dining options that serve different types of cuisine such as seafood, American, Italian, Mexican, Indian, Mediterranean, and more. Whatever your attendees have a taste for, they can find it here.
Want to meet first then play second when you extend your stay in Daytona Beach? Check out The Family Guide to Fun in Daytona Beach and Thirsty For Fun? Wet Your Whistle At One Of These 10 Great Spots In Daytona Beach blogs to make it happen.
Get Your Bleisure on in Daytona Beach
Ready to bring your group to the World's Most Famous Beach for an unforgettable workcation? Reach out to our team to submit your RFP to start the planning process for your next event. We can't wait to assist you.