Blue-Collar Bear Beard Oil
"Official Beard Oil of Biketoberfest®"
October 19-22, 2023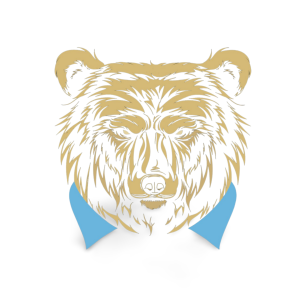 Blue-Collar Bear is a family-based, Florida-owned beard care company owned by Robbie Knowles and his wife, Lacey Link. 

The Blue-Collar Bear name was chosen to reflect our family dynamic of skilled trades, spurring long hours and many sleepless nights.  
Robbie, a former rockfall remediation technician, and Lacey, a skilled court reporter, have decided to bring their love of Blue-Collar work to life through beard care. 
Welcome to Blue-Collar Bear, where your beard's potential knows no bounds!  Call (850) 217-7212 for more information.