It's a fact of life for vacationers all over the country – because most Americans are on the job during the Monday-to-Friday workweek, the majority of our getaways take place over the weekend.
But for those who can make their escape on weekdays, there are some serious advantages to be found. Consider these four ways that Monday through Thursday stays in Daytona Beach can offer some major benefits over visiting on the weekend: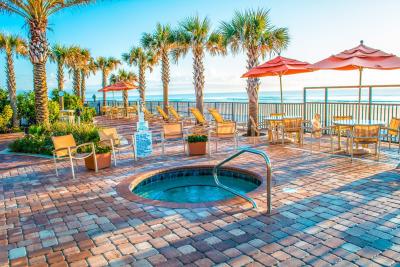 Hotel deals: Because hotels that cater to the vacationer crowd usually see more bookings on the weekends than during the work week, they'll often offer reduced rates (not to mention more availability and, as a result, more accommodation options) for stays that take place Monday night through Thursday night. And for the mid-week vacationer, this can mean more dollars in the vacation budget for exciting splurges like room upgrades, nice restaurants and fun activities.

PICK YOUR HOTEL DEAL

 
Fewer crowds: Typically, the top tourist attractions in the Daytona Beach area also see more visitors on the weekends, giving guests who arrive during the work week  more elbow room. So, when you check out all of your favorite local attractions Monday through Thursday, you'll often have the run of the place and can take your time soaking it all in, all with much less crowding.

DISCOVER YOUR ADVENTURE​
Shorter waits for activities: Whatever activity you choose to pursue during your mid-week visit — whether it's making a splash at a local water park, doing some world-class shopping, driving a lap or two at the World Center of Racing, or choosing your favorite from a long list of other fun options — you're likely to have significantly shorter wait times when you do. This, of course, gives you more time for making long-lasting memories in Daytona Beach.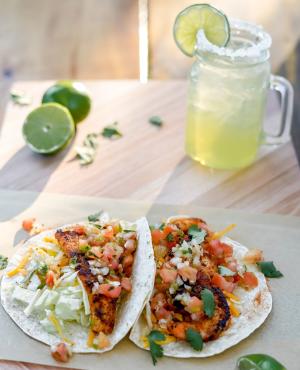 Less-crowded restaurants: After enjoying all of the less-crowded attractions and activities mentioned above, your vacation crew is sure to work up a hunger. And during your mid-week visits, you're likely to experience less of a crowd (and shorter wait times) at the Daytona Beach area's long list of world-class restaurants.

FIND YOUR FLAVORS
Ready to reap all the rewards of a mid-week visit to Daytona Beach? Start planning your getaway today! Even better, find a great deal on your stay by checking for special offers on our Daytona Beach Hotel Deals page. We'll be looking forward to seeing you soon.