Labor Day, celebrated by Americans far and wide on the first Monday in September each year, is designed to honor the sizable contributions the U.S. workforce makes to our nation's successes each and every day. What better way better way to mark the holiday than with a trip to the beach.
Getting outdoors to take in some coastal air and enjoy some only-available-along-the-shoreline activities is a great way to relax and celebrate the season. Consider these four fitting ways to enjoy the outdoors in the Daytona Beach area over Labor Day or any time in September: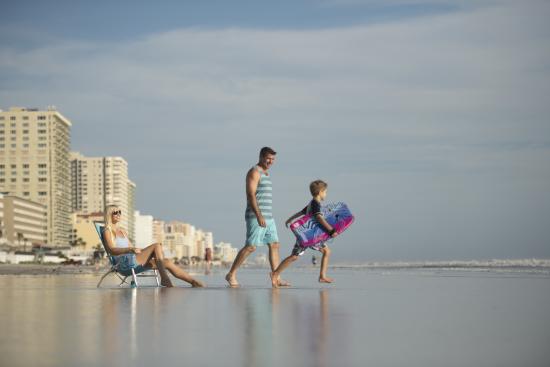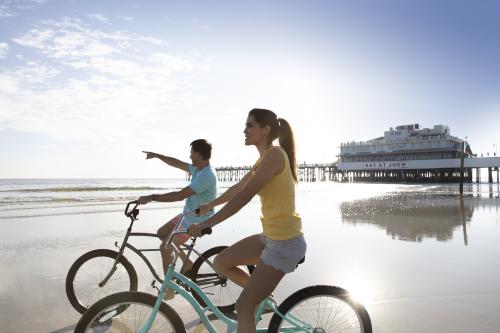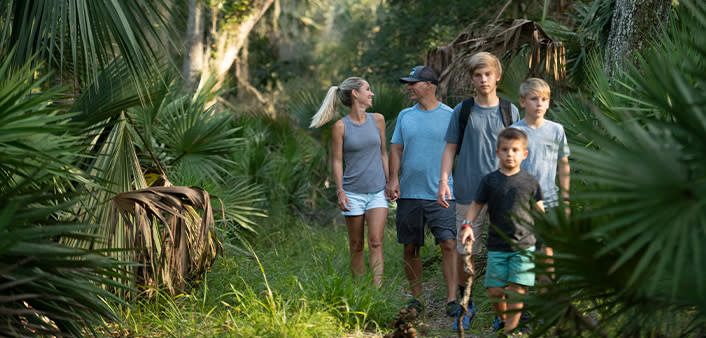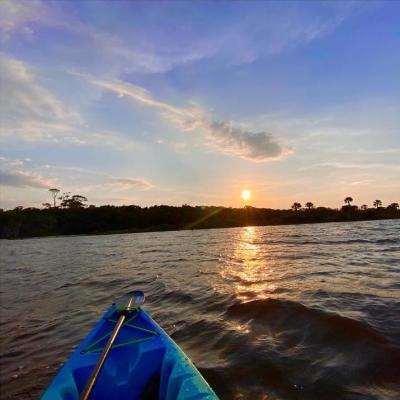 Ready to lock in your outdoor adventures? Start planning your Labor Day getaway in the Daytona Beach area today! Even better, find a deal on your September stay by checking for special offers on our Daytona Beach Hotel Deals page. We'll be looking forward to seeing you soon for some Wide. Open. Fun.