When most Americans think of Fourth of July celebrations, some of the top things to spring to mind include fireworks, family, food, fun and music. And in Daytona Beach, not only are all these sought-after signatures of Independence Day celebrations plentiful and easy to find, but they're also enhanced by an inviting Atlantic Ocean, 23 miles of white-sand beaches and a wide range of family-friendly activities.
Consider these five enticing reasons to head for Daytona Beach to celebrate the most patriotic of American holidays in the home of the World's Most Famous Beach: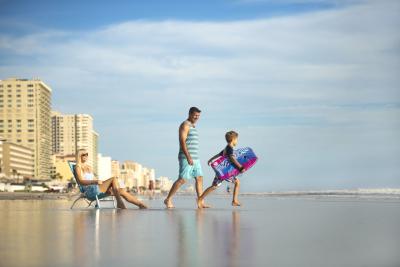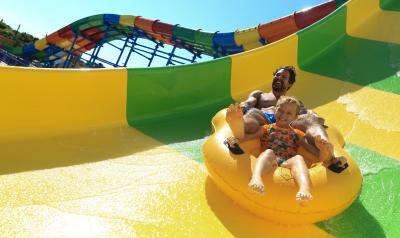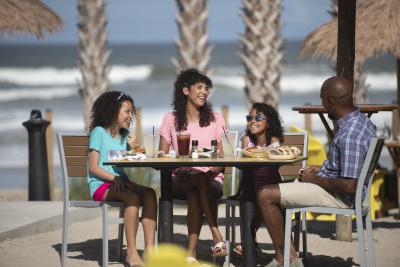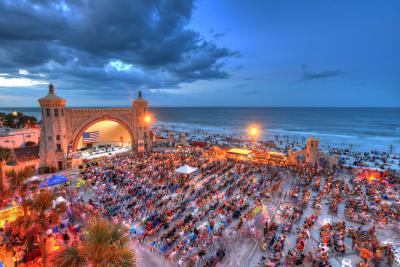 Even better, find a great deal on your Independence Day weekend stay by checking for special offers on our Daytona Beach Hotel Deals page. We'll be looking forward to seeing you soon for some Wide. Open. Fun.
*** The use and/or possession of fireworks is prohibited on Volusia County beaches. Florida laws regarding the use of fireworks on designated holidays does not apply to Volusia County beaches. Fireworks cannot be used on the beach, at beachfront parks or access points (including ramps and walkovers.) Where to see area firework displays