In a time when we're all navigating in new ways, vacations have taken on a different look. When the time is right for you to travel, think Daytona Beach where you can enjoy an amazing  (and much-deserved) vacation with the family in an outdoors-oriented destination that's brimming with natural and cultural wonders.
If you're ready to break away from the everyday routine with a family getaway this spring, consider these six ways to enjoy Daytona Beach while avoiding the crowds and staying safe: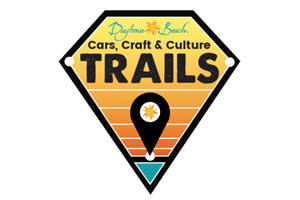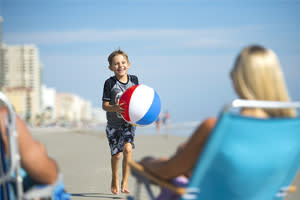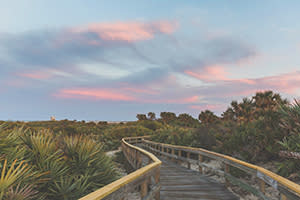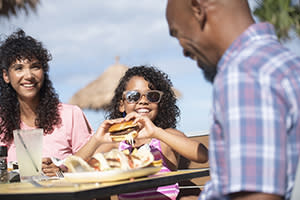 Ready to map out your safety-conscious spring getaway to Daytona Beach? Start planning a coastal vacation filled with outdoor adventure and other socially distanced activities today! We'll be looking forward to seeing you and your vacation crew soon for some Wide. Open. Fun.