For nature lovers who really love to get away from it all, the Daytona Beach area offers a wide selection of state parks — six in total — offering fun and family-friendly activities for vacationers with a broad range of outdoors-oriented interests. In addition to 23 miles of beautiful coastline, the area's state parks include a diverse range of other offerings, including pet-friendly facilities, boating and swimming opportunities, hiking and biking trails, historic attractions, and more.
When you and your vacation crew enjoy a Daytona Beach-area getaway, keep these six state parks in mind when you're putting your to-do list together: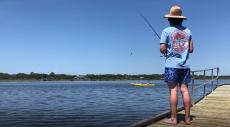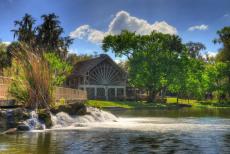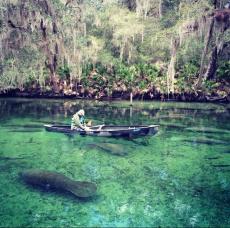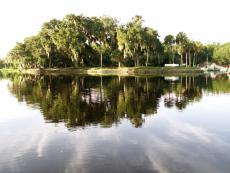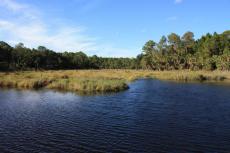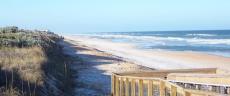 Ready to get away from it all with a visit to Daytona Beach and some of its plentiful parks? Start planning your coastal getaway today! We'll be looking forward to seeing you and your vacation crew soon for some Wide. Open. Fun.