Margaritas and Mexican food go mano a mano (hand in hand).  While Cinco de Mayo is a festive day in the U.S, in Daytona Beach, there's always a delicious margarita and delectable food to be found.
  Here's where you can find some of the best margaritas (and Mexican food) around.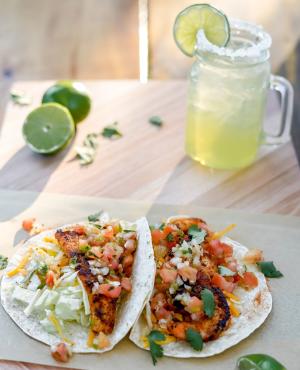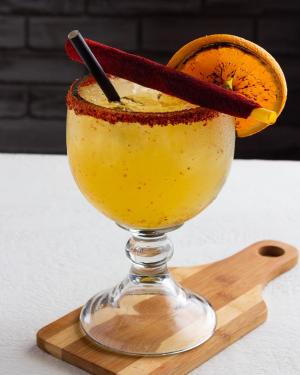 River Grille on the Tomoka | MENU: Here's one with a Cajun twist, and delicious Jambalaya and Shrimp & Grits to prove it. River Grille offers fresh cocktails, exceptional value, and a grand view to top it off. Onion Strings and Chicken Wings are perfect companions for your drinks and company.
La Catrina in Ormond Beach | MENU: Outside seating is a great option, as is the Arroz con Pollo, with chorizo. Start with Traditional Guacamole or Blackened Salad, then Chipotle Steak or Chicken Tacos. Leave room for Pastel De Pina, a pineapple upside-down cake you'll never forget.
  Start planning your Cinco de Mayo in Daytona Beach today. You'll find life here is festive all year round, but holidays are definitely something special. Find your way to Daytona Beach for Wide. Open. Fun.