What's New in Daytona Beach!
Fresh and New in Daytona Beach!
The Daytona Beach area has a lot of exciting developments happening, right now and in upcoming months. From new attractions and shopping opportunities, to new hotel properties and entertainment venues, it's a lot to see and you'll want to be one of the first to experience it all! Get the scoop! and be sure to check out our new selection of Fall Deals!

JetBlue Airways Launches New Route to Daytona Beach 
JetBlue Airways has just announced the launch of a new route to Daytona Beach International Airport (DAB) January 7, 2016. The airline will offer daily, non-stop service from John F. Kennedy International Airport (JFK,) providing the Daytona Beach area with direct flights to New York City.  The airline plans to run daily flights, on a 150-seat Airbus A-320 aircraft.
Daytona Beach - the original American beach.
When you think of American originals, there is one place that instantly stirs feelings of fun in the sun. Welcome to Daytona Beach. Check out our new video and book a stay to experience an authentic American beachside vibe unlike any other.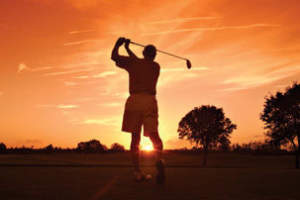 Let us take the hassle out of planning your next golf vacation, so you can head straight to the tee!
See More »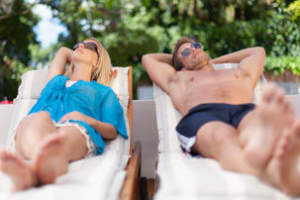 Subscribe to our blog to receive the latest information on special events and destination deals.
See More »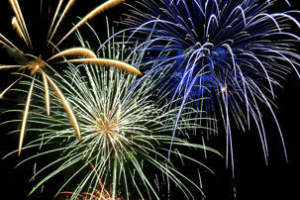 Get the latest on our major festivals and world-renowned special events in Daytona Beach Annual Events.
See More »