Email Newsletter
Get deals, specials, events and travel tips straight to your inbox!
FREE Visitor's Guide
Get your FREE copy of the Daytona Beach Visitor's Guide!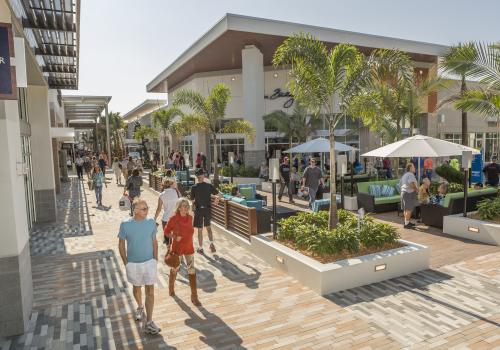 The Daytona Beach area has a wide variety of activities and entertainment for folks of all ages. Daytona Beach is famous for its beaches and motorsports, but the area also offers an abundance of shopping, nightlife, cultural events, and sporting activities, making it the perfect family vacation spot.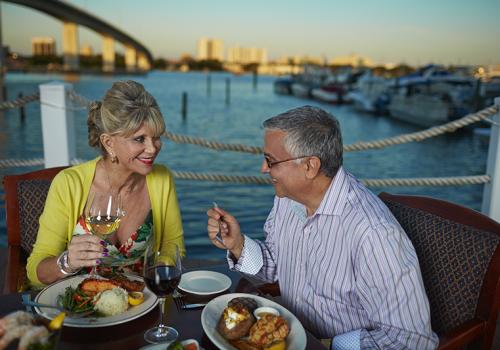 From traditional ethnic eateries to the vibrant social atmosphere of microbreweries and wine bars, the area is bursting with flavors to savor. Whether you're craving grass-fed filet mignon, seafood lasagna, Asian fusion fare, handcrafted hops or just a good old American cheeseburger, Daytona Beach has you and your taste buds covered.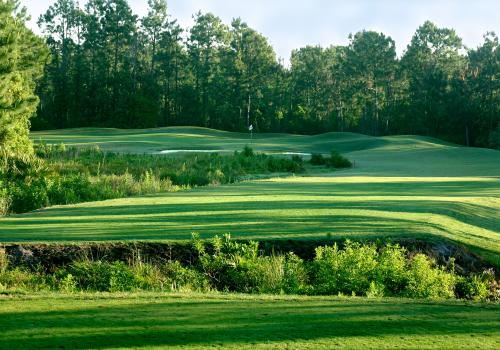 Great weather, convenience and world-class golf await you in the Daytona Beach area, one of Florida's fastest growing golf destinations. The area is covered in famous fairways designed by the legends of the sport. Golf Digest recently ranked Daytona Beach in the top 15 places to play in the nation.