In addition to its wide beaches and water-filled adventures, Daytona Beach is brimming with cultural gems, a vibrant arts scene and exquisite live performances. One of the best venues for soaking in a show is the Peabody Auditorium, located right in the heart of Daytona Beach not far from the Main Street Pier. On your next visit to the area, indulge your artistic side by treating yourself to dinner and a show! 
Location: 600 Auditorium Boulevard, Daytona Beach
About the Theater 
Considered the crown jewel of the Daytona Beach entertainment district, this 2,521-seat auditorium offers more than 200 performances annually. From legendary musicians like Elvis Presley, Frank Sinatra, Louis Armstrong and James Taylor to iconic performers like Margot Fonteyn, Gregory Peck and Jerry Seinfeld, the Peabody Auditorium has hosted its fair share of stars since its opening and dedication in 1949. Now considered one of Central Florida's preeminent venues, the theater hosts thousands of audience members each year who continue to laugh, cry and remain on the edges of their seats.
Peabody Auditorium is also home to the Daytona Beach Symphony Society, a nonprofit group founded in 1952 that is committed to bringing Daytona Beach the very best orchestras, opera, dance companies and much more. Through its efforts, a number of world-renowned musical ensembles have made their way to Daytona Beach. Acclaimed Broadway musicals and prestigious orchestras like the London Symphony Orchestra have all graced this stage, and many more will in the new season.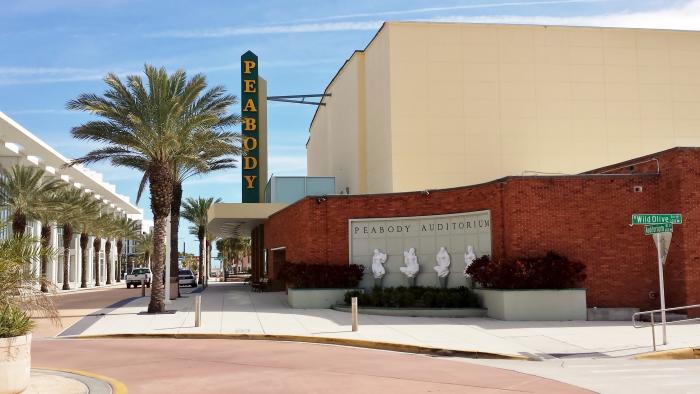 Upcoming Shows 
January 17: The Righteous Brothers  
Join Rock and Roll Hall of Famer, Bill Medley and his new partner Bucky Heard, as they take you on a nostalgic journey through the legendary musical stylings of one of the greatest rock and roll duos of all time.
January 18:  Royal Philharmonic Orchestra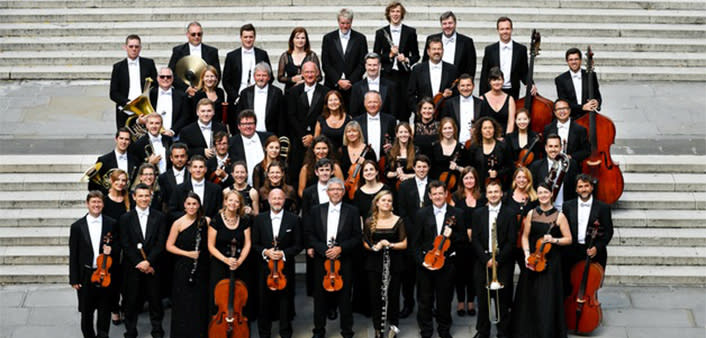 London's Royal Philharmonic Orchestra is one of most prodigious orchestras, with over 70 years of excellence. This fantastic evening of music will feature Khatia Buniatishvili, bringing her formidable talents on Liszt's Piano Concerto No. 2.
January 22: Waitress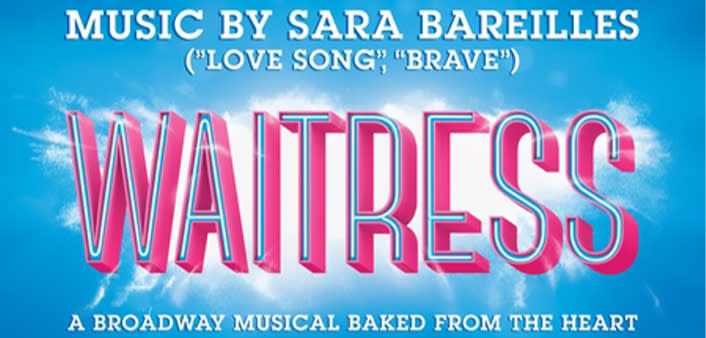 In this Broadway musical, waitress and expert pie-maker Jenna dreams of a way out of her small town and rocky marriage. Pouring her heart into her pies, she crafts desserts that mirror her topsy-turvy life. When given the chance at a fresh start, she must find the courage to seize it. Change is on the menu!
February 8: Stars of the Sixties  
A brand-new line-up features dozens of hit records sung by the original artists who made them!  Herman's Hermits starring Peter Noone, Gary Lewis & the Playboys, Chris Montez, The Vogues & The Box Tops.
February 19: ABBA MANIA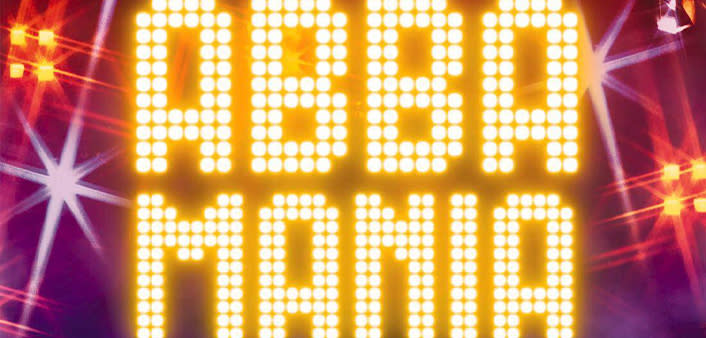 This show tours the world in its quest to bring the music of the Swedish 'Supergroup' to their millions of fans, old and new!
February 28: Sleeping Beauty - Russian National Ballet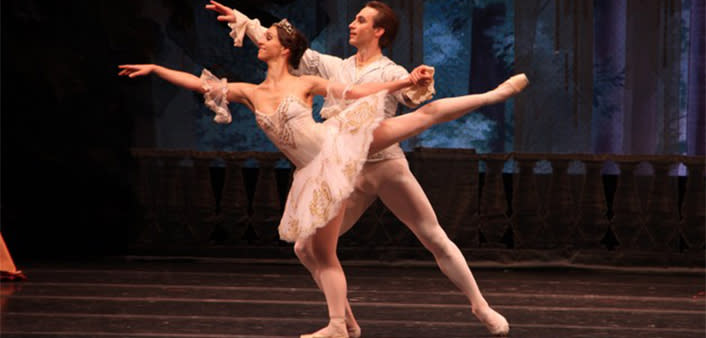 Elena Radchenko, the legendary principal dancer of the Bolshoi Ballet, directs the company in this timeless tale of a sleeping princess, a handsome prince, and the triumph of good over evil.
March 16: The Color Purple  
This is a stunning re-imagining of an epic story about a young woman's journey to love and triumph in the American South.
April 5: An American in Paris  
In post-war Paris, romance is in the air and youthful optimism reigns. Gershwin's soaring melodies are matched by gravity-defying dance as the world rediscovers the power of love in this breathtaking production. This production features Gershwin favorites including "I Got Rhythm," "Liza," "'S Wonderful," "But Not for Me," and "Stairway to Paradise."  
These events are just a sampling of the entertaining evenings set to come to Peabody Auditorium — be sure to check out the full line-up of events when you plan for your next beach escape to Daytona Beach!

Enjoy a look at everything Daytona Beach has to offer and start planning your next trip! Download our free official visitors guide or sign up for our e-newsletter.